GPlank Furniture
GPlank Furniture are based in Silsden in West Yorkshire, producing a variety of handmade, unique pieces from locally sourced recycled materials, such as clocks, ornaments, tables and drawer units.
The shop
Zenetic were approached by GPlank Furniture to produce a website enabling customers to browse and purchase their products on both desktop and mobile devices. After working with Gregg at GPlank Furniture to understand their requirements, we designed and produced their online website and shop in Wordpress with WooCommerce.
"Our website is now launched and we are selling across the whole of the UK"
Customers can search for products within the website, and locate products using the category hierarchy. Gregg regualrly add new products onto the website as they are produced in the workshop.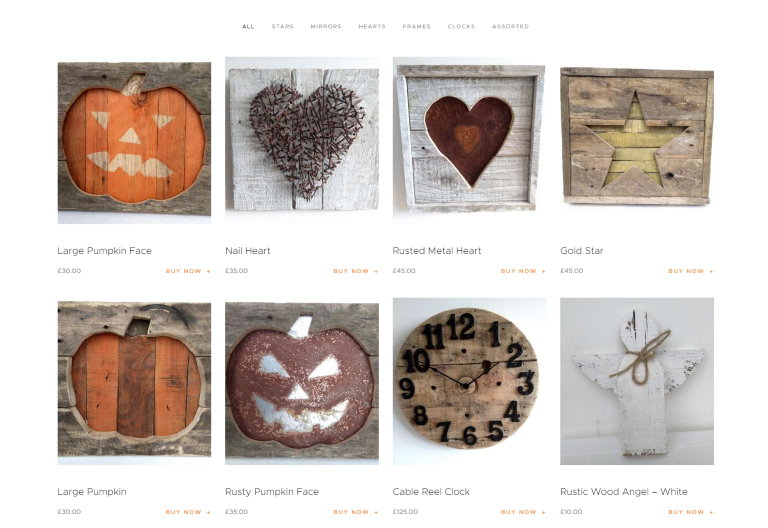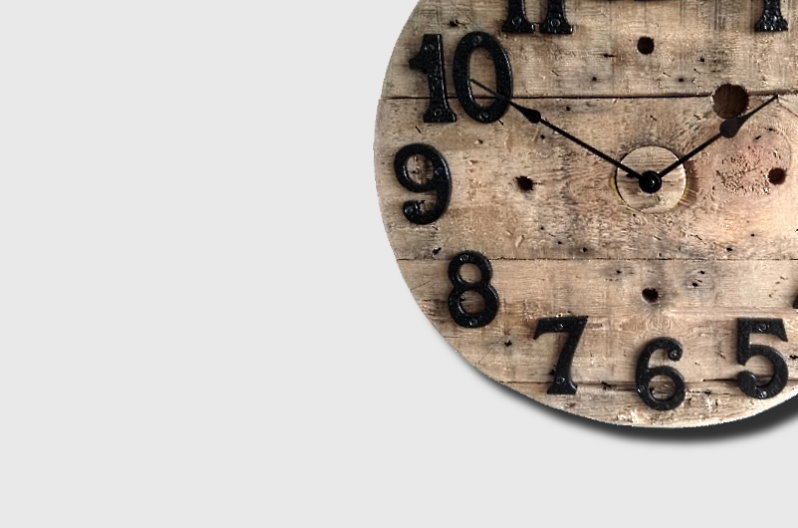 The website can be viewed: https://www.gplankfurniture.co.uk